Photo exhibition!
2021
---
05.10.21

Photographic exhibition on the entire creation process of the SNT4EVER Association and its involvement in the different participatory processes that decide the future of the square!
When? November 2-13
Where? La lleialtat santsenca (c / Olzinelles, 31) Metro L1, L5 Plaça Sants
Who? @david_susko @rogerferrero @quelsunday and @agboton Event / premiere? Friday, November 5 from 7:00 p.m.

The premiere due to Covid requires pre-registration at the following link https://lleialtat.cat/entrades/

In it, the entire process will be explained and videos of the different times that have been lived in Plaça dels Països Catalans will be shown.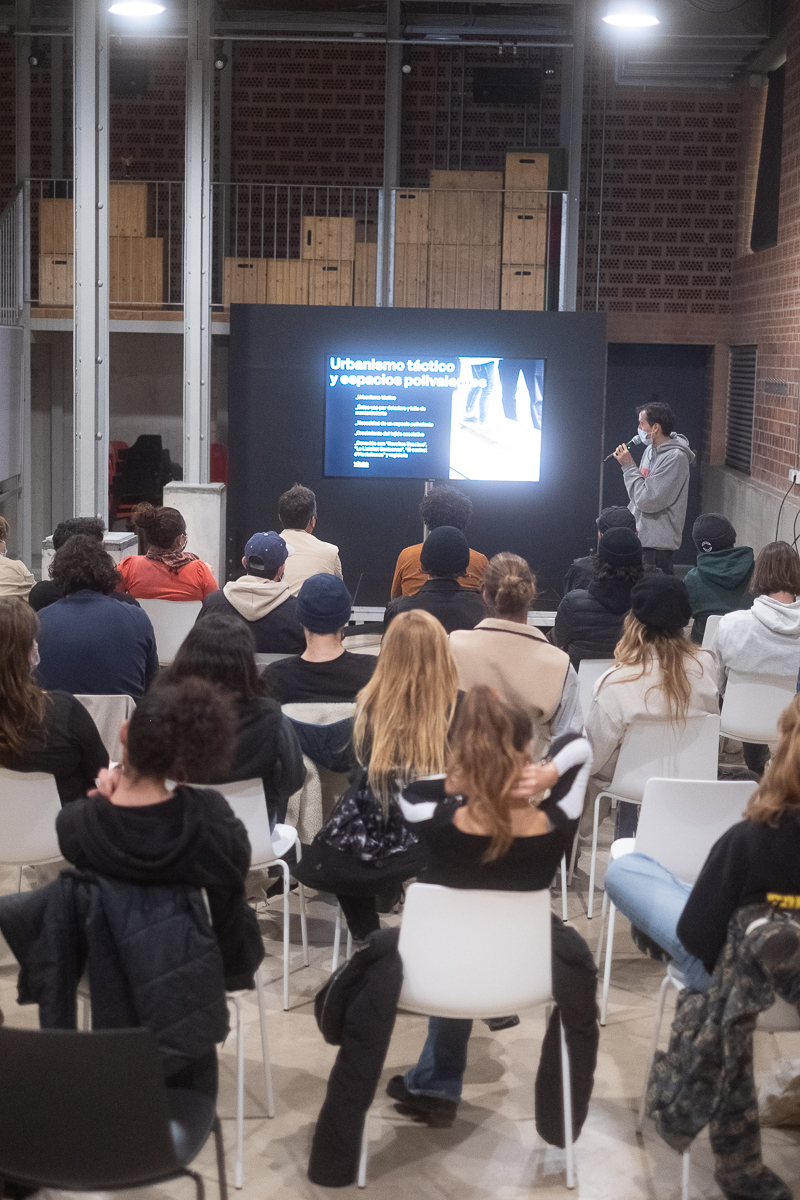 SNT4EVER