Cotxeres photo exhibition!
2022
---
07.01.22

Photographic exhibition on the entire creation process of the SNT4EVER Association and its involvement in the different participatory processes that decide the future of the square!
When? January 7th till 17th February
Where? Les Cotxeres de Sants (c / de Sants, 79) Metro L1, L5 Plaça Sants
Who? @david_susko @rogerferrero @quelsunday and @agboton Event / premiere? Friday, January 21st from 7:00 p.m.

In it, the entire process will be explained and videos of the different times that have been lived in Plaça dels Països Catalans will be shown.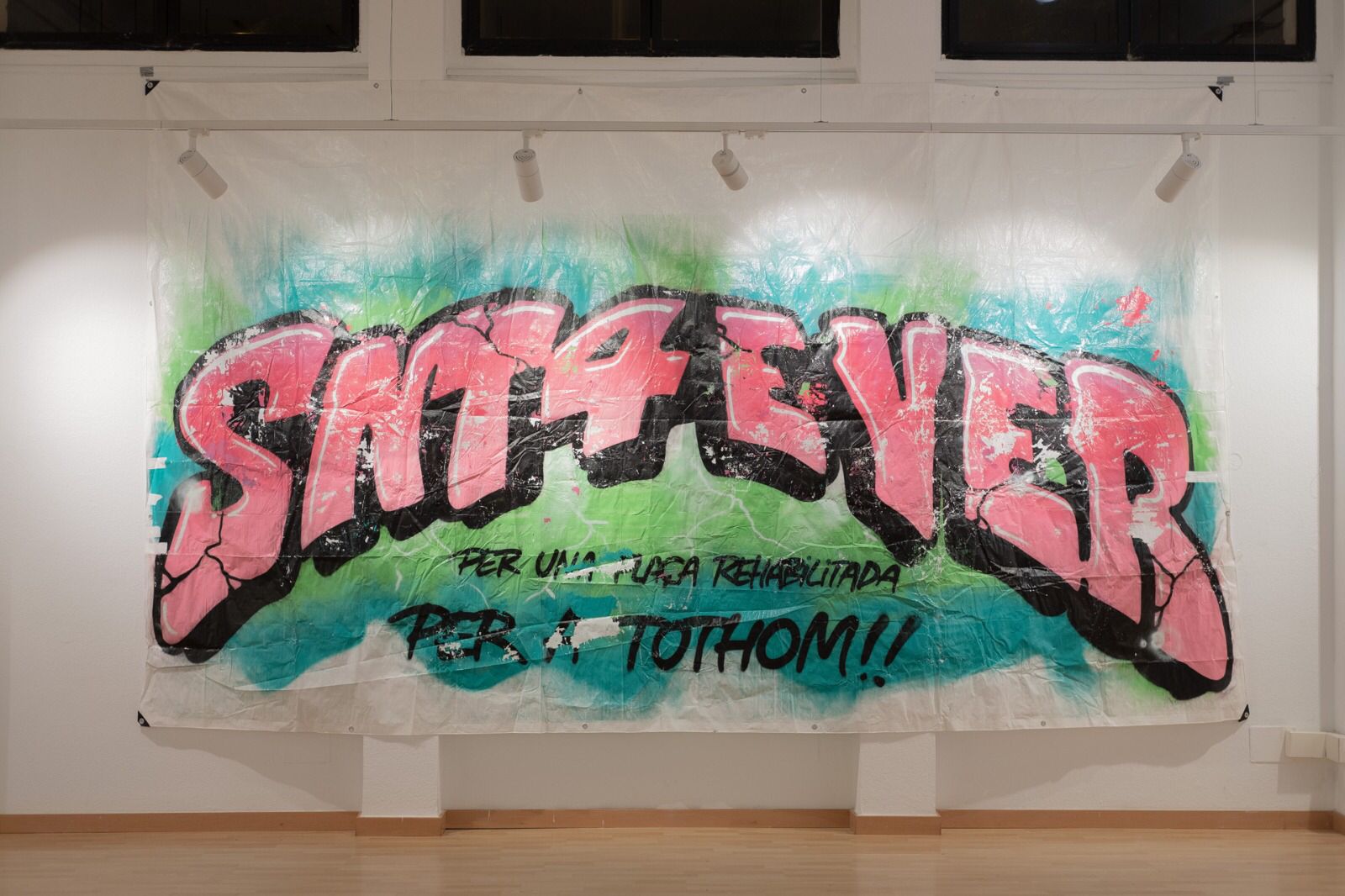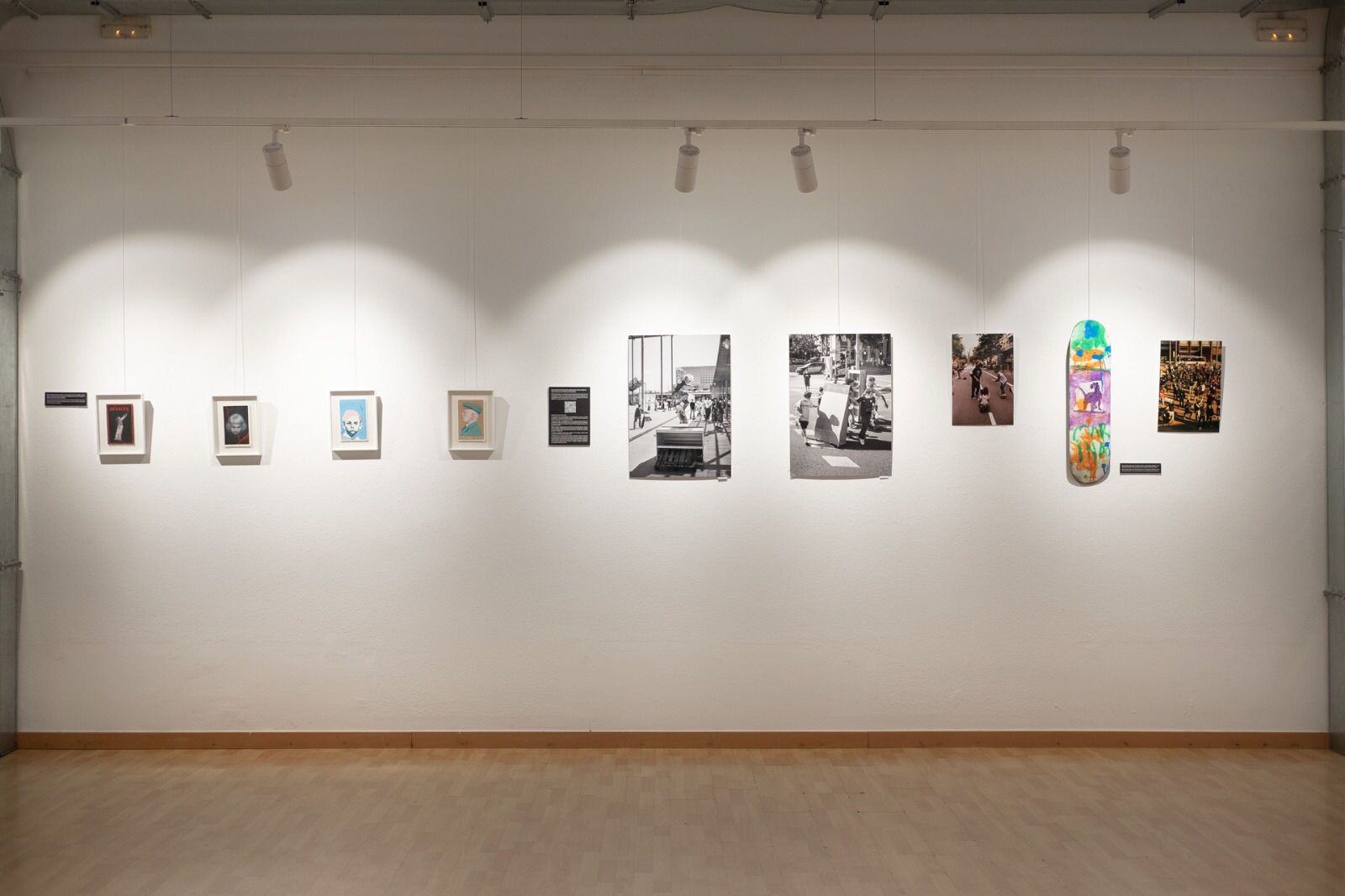 SNT4EVER